Wednesday, 27 February 2013 12:24
Hits: 10590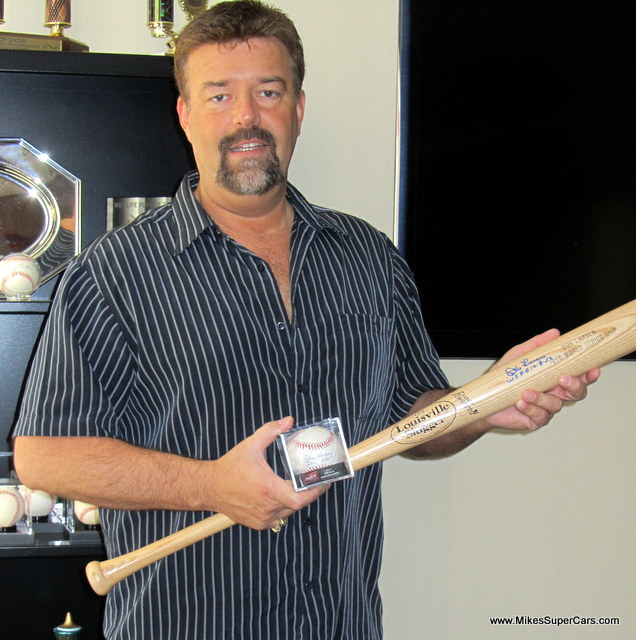 Tax season has me low on energy, but I was happy to see a package arive that was not another tax return :0
A big shout out and Thank You to Perfect Pitch HRD, as they sent me an autographed bat and ball from "the" perfect pitcher Don Larsen. I will add this to my conference room display of sport memoribilia.
Check out the Perfect Pitch Website and help the charity. "Perfect Pitch" HRD Inc. is a public charity that raises money and awareness for mentally and physically handicapped children and young adults, as well as provides sports programs for disadvantaged youth. Need more info and can't reach Perfect Pitch... contact me!