Monday, 22 October 2012 16:56
Hits: 9436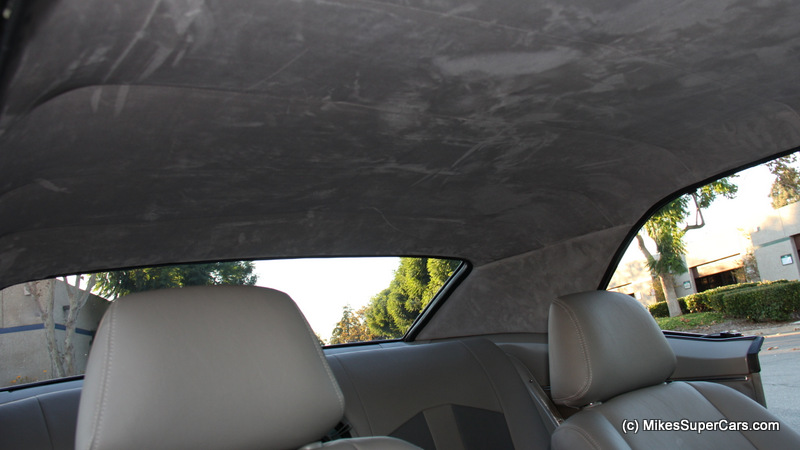 Well, things were moving along great... then I had another deadline at work, so I delayed the finishing, since i wanted to wire up the new console.
The car sat for a week after JB was finished with the interior and waited for me to wire it up, so he can finalize the mounts.
Finally, on October 22, 2012 i had it all wrapped up. The new Pioneer system was wired, the new watsons-streetworks L75-22 switches were wired (all with relays) and the interior LED lighting was complete. I then took it back to JB we worked together to mount the guages ad wire them accordingly.
It was finally DONE! All in all, it was a quick job, on schedule and as budgeted. A HUGE Thanks! to JB Custom Auto Upholstery!
Total job included:
Light grey ultra-suede headliner
Reform front bucket seats
Reconstruct rear seats - complete with fitted speakers
Plush German charcoal carpet and floor mats
Construct new console


Glove Box
Entertainment Center
Gauge cluster

Door panel arms recovered in charcoal
Cover all in a patterned 2-tone Grey and Charcoal
Here are some photos...
{youtube}gwIuvwo7xG8?hd=1{/youtube}
Attending
See us live and in person
Mike's
News
Latest News from Mike